Our Technology.
Your Communication Pathway.
VBAVoice provides an omnichannel experience, allowing users to interact with their healthcare partners, access critical information, and make informed decisions on their time and on their terms.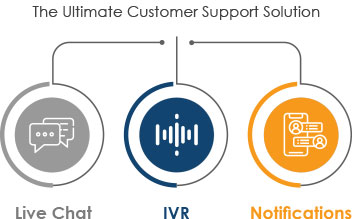 VBAVoice makes an instant impact. Check out the calculation snapshot below of how one client received a 27% ROI in year one!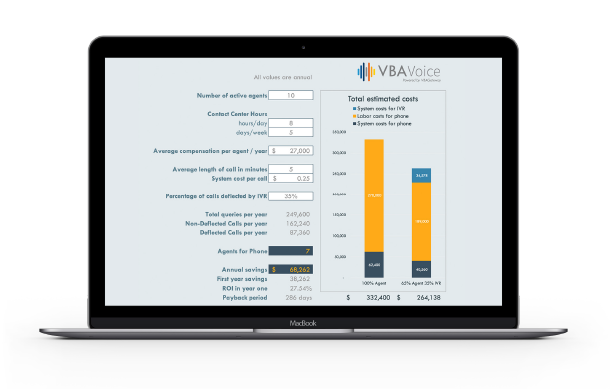 Set up a demo today and see what your company could be saving with VBAVoice.
SCHEDULE DEMO
Fill out the form below to gain access to our VBAVoice brochure.
Contact VBA Sales at 866.731.1571 or vbasales@vbasoftware.com today.